Fall is the best time to plan a new landscape design.
Beautiful landscaping creates a space that wows neighbors and clients, but it also adds personality and brightness that's a pleasure to live or work among. What's more, some landscaping becomes stale over time, and re-conceptualizing the landscape can make your property look brand new.
Now is the time to schedule a new landscape design. Our team will work with you to create a design that matches your tastes. We can design and install your new landscape. Let's take a look at a few stunning design trends that will work beautifully for your property in Portland.
---
Re-wilding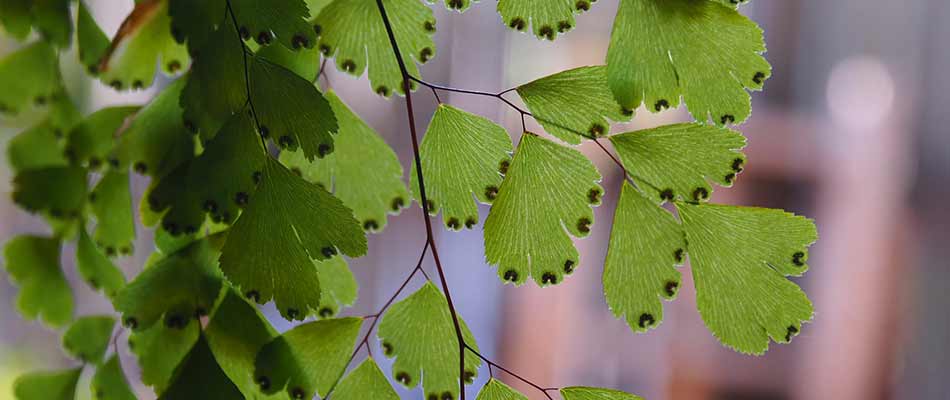 We love the concepts behind re-wilding, which is using native plants for landscaping and creating a more natural environment. This idea is quickly gaining popularity as a both a conservation and design trend, and it has a few benefits, including being sustainable and a simple celebration of nature.
Recreating the native environment also means that all of your landscaping will be perfectly suited to the climate and will generally require a lower level of maintenance. Some plants native to our area of Oregon include:
Red columbine
Orange honeysuckle
Maidenhair fern
Wild ginger
---
Edible landscaping
Another hot trend that's also incredibly useful is edible landscaping. This means choosing plants and shrubs that have edible components, like seasonal berries, edible flowers, fruit or nut trees, and perennial herbs.
We can also supplement the landscaping with carefully chosen ornamental plants that enhance the look, feel, and texture of your edible plants. What's more is that edible landscaping can work in both rural and urban areas.
---
Pollinator garden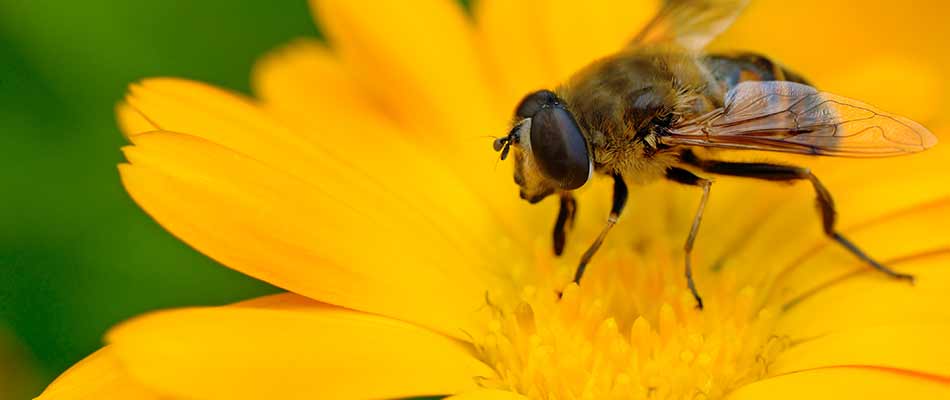 Creating a landscape that specifically attracts pollinators like bees, birds, and butterflies is an absolute joy to experience all season. Many of the landscaping plants that draw in pollinators have bright flowers, and some can be quite fragrant.
Shrubs that produce fruit can attract many different types of birds, and there is a wide variety of trees and perennial shrubs that can become home to nesting birds in the spring and summer.
---
Vertical landscaping
If your utopia includes being surrounded by botanical life, why stick to just looking at the horizon? Start thinking vertically!
Vertical gardening makes more use of your space and can work wonders on smaller properties. We can utilize the sides of buildings or freestanding structures like arbors and trellises. Our landscaping experts can work both perennials and annuals into vertical landscaping. No two properties look the same.
---
Ready for a new landscape? Schedule a consultation today.
These landscape designs are trendy, useful, and gorgeous. Some of these elements can even be combined (a native pollinator landscape, for example). Our team understands what works best in our area of the state, and we take pride in creating something that's worth sharing.
Schedule a consultation now so our team can work with you to find the design that fits your style best. We serve residential and commercial properties in Portland, Gresham, and other nearby areas of Oregon. Call (971) 284-2035 today!