Preparing your lawn and landscaping for spring isn't a simple task. There are several things that must be done for the grass and plants to reach their optimal condition, and they need to be done as soon as possible.
Learn about tasks you cannot skip when you're getting your yard ready for spring in Gresham, Troutdale, Happy Valley, and the surrounding communities in Oregon.
---
1. Begin cutting your grass weekly or hire a lawn service.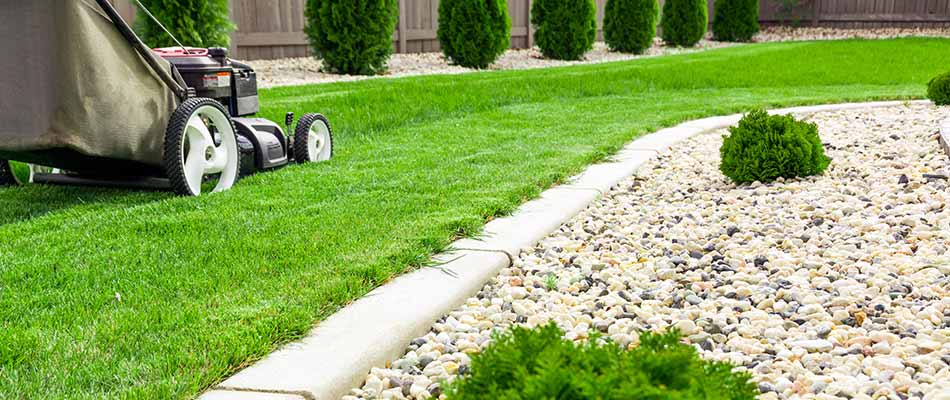 After your grass emerges from winter dormancy, it will begin to grow. If it gets too tall, then it won't be cut properly. A proper grass cutting only removes about 1/3 of the height of the blade at a time. We recommend mowing the grass weekly to keep it at the correct height. If the blades are too tall or too short, they won't be able to achieve maximum photosynthesis. By hiring a lawn service, you can ensure that your grass will always be at the proper height.
---
2. Clean up landscape beds, trim your plants, and install new bark dust.
Landscape beds also need a clean up after winter is over. During winter, branches, twigs, and other debris can fall into the beds and accumulate around your plants. Removing them will help keep your plants healthier and will also give your landscape a well-maintained look and feel.
It's also important to trim plants properly, as they will need stray branches removed and to be properly shaped as they begin to grow again. Some shrubs will need to be pruned as well, but flowering plants should be pruned after they have bloomed.
New bark dust needs to be installed on an annual basis to properly protect your plants and soil.
---
3. Apply the first round of fertilizer and pre-emergent weed control.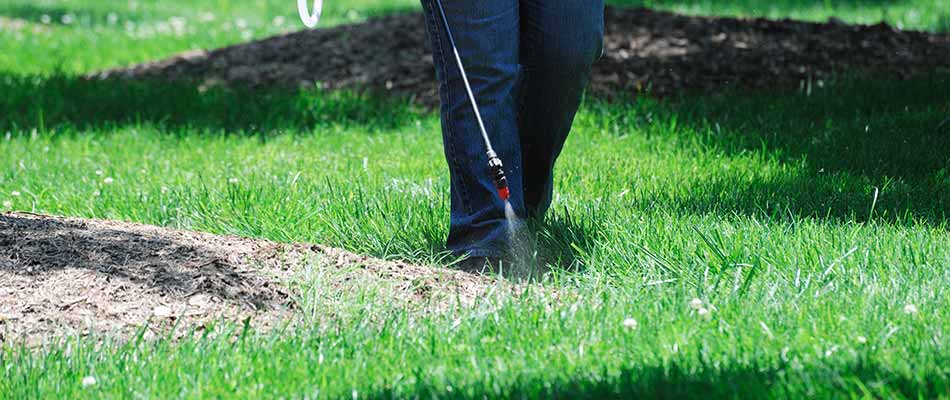 As your grass begins to grow again, it will need a boost of nutrients that only a fertilizer treatment can provide. This first round of fertilization will strengthen the grass and help it to green up. A pre-emergent weed control treatment will work to kill off the weeds before they start growing, eliminating common threats such as crabgrass and dandelions.
---
4. Test your irrigation system to ensure it's working properly and set up a schedule.
Once you get your irrigation system turned back on, you need to test it out to ensure all elements are properly working. Sprinklers should be evenly spraying each zone and the timers and clocks need to be working well. After you've figured out if the system is working correctly, then set up a watering schedule. Consult with our lawn care professionals about when the best time to water your yard will be.
---
When is the best time to start getting your landscaping and lawn ready for spring? NOW. Give us a call to help!
Don't procrastinate on getting your lawn and landscape ready for spring because right now is the best time to do it. Waiting can cause your grass and plants to suffer. We can help get everything done before it's too late. Give us a call at (971) 284-2035 so we can come out to your property and give you an estimate!