When you decide to create a new lawn via sod installation, it is a big investment. As with any investment, you have to care for it properly, or else it can suffer. That's why at J&C Lawn Care, we have recommendations for how you should care for your new sod.
Learn about the best ways to care for your newly installed sod in Portland, OR, as well as other surrounding areas such as Gresham, Troutdale, and Happy Valley.
---
How often should you water your new sod?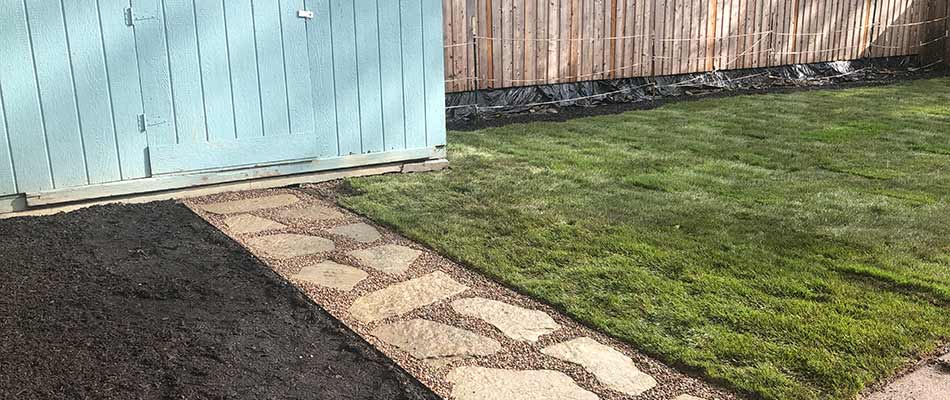 Once your new sod is laid down, it is important to ensure you water it regularly—but not too much. Generally, you should water the new sod twice a day for 20 minutes for the first two months after it has been planted. Too much watering can create an environment that is conducive to lawn diseases, while not enough watering will contribute to your lawn growing a shallow root system. Make sure to check your irrigation system to ensure that each zone is working properly so each section of your lawn is provided with enough moisture.
The best times to water your lawn are usually in the morning and late afternoon—never in the evening, as that leaves moisture to sit on the grass for too long.
---
When should you start mowing the sod?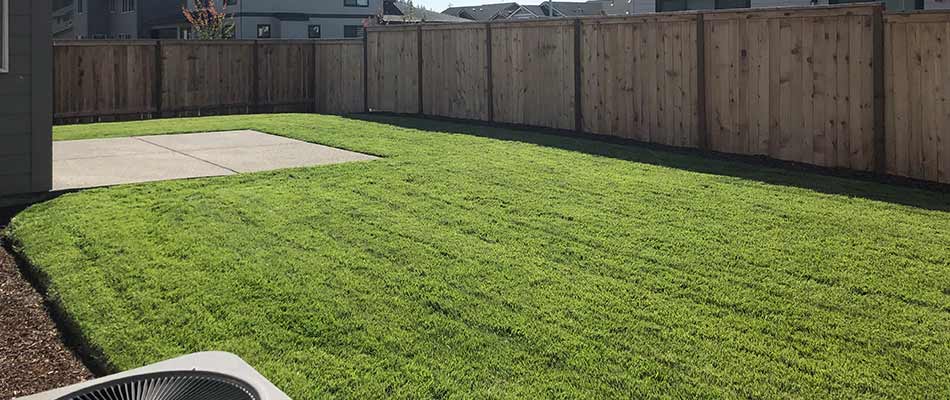 As a general rule of thumb, you should stay off of a newly sodded lawn for the first two weeks after installation. If you start to mow too quickly, the sod's root system will be too shallow and you could damage the grass. To test if your sod is ready to be mowed, tug on it gently in various places throughout the lawn. If you feel resistance, then it should be safe to mow so long as you have waited for 14 days.
Additionally, make sure that you have sharpened your mower blades before you mow for the first time. Dull blades will tear the new grass rather than cut it, which will weaken it during a time when it is still working to establish itself.
---
Does sod need fertilization treatments?
Before sod is installed, a fertilization treatment should be applied to provide the soil with key nutrients. After the sod is laid down, it should be fertilized again about four to six weeks later. After this, implement a routine fertilization schedule so your grass and roots have the nutrients needed to strengthen themselves and create a lawn that is fortified to fight off lawn diseases, insect infestations, or weed growth. At J&C Lawn Care, our lawn care experts can advise you on the best fertilization and weed control schedule for your new sod, whether you choose to install perennial ryegrass or tall fescue sod.
---
Considering a new lawn at your Portland, OR property? Contact our sod installation experts today.
Throughout the Portland, OR area, we provide expert sod installation services. Our teams are trained on best practices to install sod. We service both residential and commercial properties in areas such as Troutdale, Happy Valley, and more. Contact us today at (971) 284-2035 to learn more.